In the spirit of the giving season, our writers collected stories from Eastsiders across myriad industries. We hope these stories of selfless charity — told in the philanthropists' own words with a touch of biographical information added for clarity — will inspire.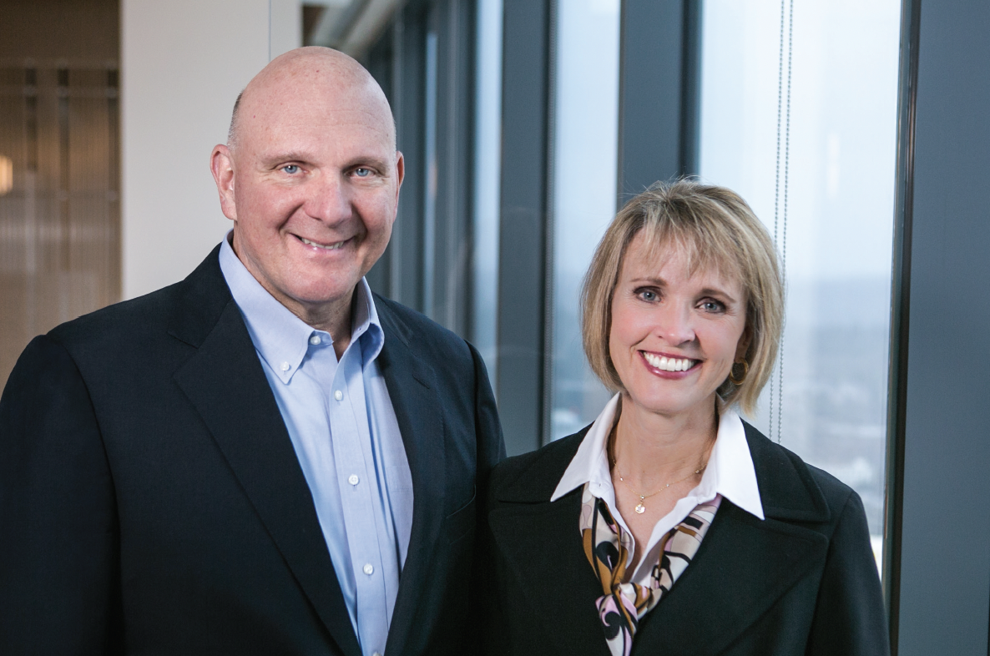 The Ballmer Group 
Former Microsoft executive Steve Ballmer and his wife, Connie, founded Ballmer Group in 2015 as a way to bolster economic mobility in the United States — a complex issue to which the Ballmers and team respond with a multifaceted approach. With target areas in Washington state, Los Angeles County, and Southeast Michigan, the organization applies focus and support to community-led initiatives, government partnerships, nonprofits, data, and more to mitigate economic barriers. Earlier this year, the Ballmer Group notably donated more than $38 million to fortify multiple programs in Washington that provide behavioral health services to residents.
For too many Americans, the potential to access the "American Dream" is already determined at birth — and it is predictable who is denied opportunity. Ballmer Group supports efforts to improve economic mobility for children and families in the United States who are disproportionately likely to remain in poverty, tackling the systemic and racial inequities that have made the "American Dream" historically inaccessible for many families. We believe that philanthropy can and should play a role in making systems — early learning, justice, housing, behavioral health, education, and more — fairer and work harder to create opportunity for kids and families. Last year, (we) gave nearly $500 million toward (that) mission. — The Ballmer Group, as told to BP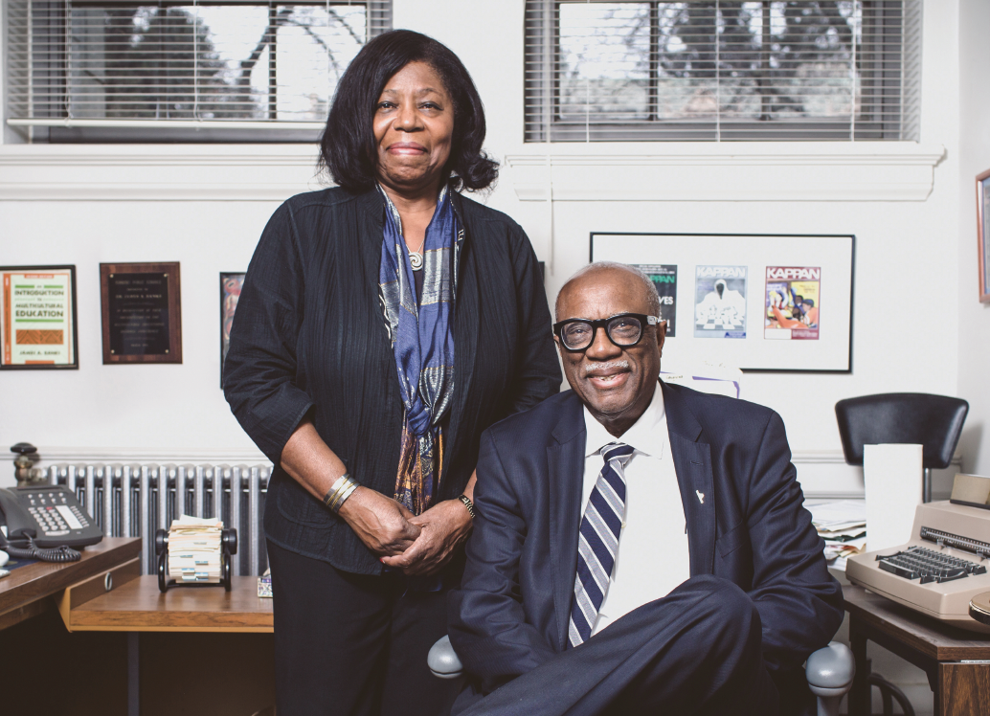 The Banks Family 
The concept of giving is not a new thing for Cherry Banks and her daughter, Patricia A. Banks. Philanthropy is intertwined and embedded in their generational history, starting with Cherry's mother, Myra Maria Nelson. The Banks family, including James A. Banks, are all well-respected educators, and their giving has touched many people across the Pacific Northwest. James was a professor at the University of Washington for 50 years and was the founding director of the Center for Multicultural Education. Similarly, Cherry was a founding professor at the University of Washington Bothell and a leading affiliated faculty member of the Center for Multicultural Education. Both retired in 2018. Today, Patricia is co-editor-in-chief of Poetics and a professor of sociology at Mount Holyoke College in Massachusetts. Both mother and daughter previously stated that their family embraces philanthropic tradition that involves giving to organizations and individuals involved in education and the arts. Their giving is a demonstration of their compassion and care for their community.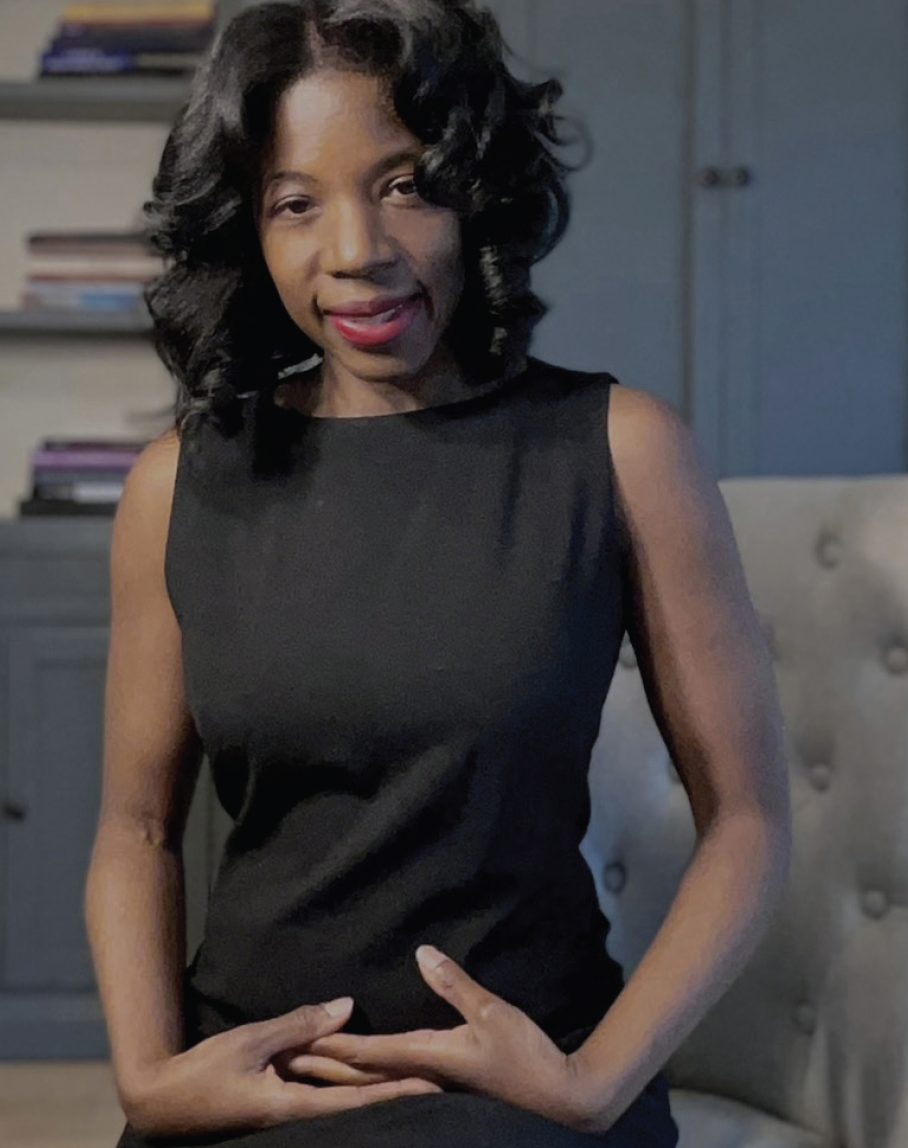 The silver tea set on the buffet table in our home is a reminder of the importance of philanthropy in our family. The tea set was used by my great grandmother, Myra Marie Nelson, at events she sponsored to raise funds for educational activities. My mother, Cherry, and father, James A. Banks, socialized us children, (myself) and (my sister) Angela to continue that philanthropic tradition. Our family philanthropy includes the establishment of a Professorship in Multicultural Education at the University of Washington and donations to the Jacob Lawrence Catalogue Raisonne Project (2000), the Northwest African American Museum, the Seattle Art Museum, and the Center for Advanced Study in the Behavioral Sciences at Stanford University. After earning my Ph.D. at Harvard University, I extended our family tradition of giving through my research on art, culture, and philanthropy. — Patricia A. Banks, as told to SQ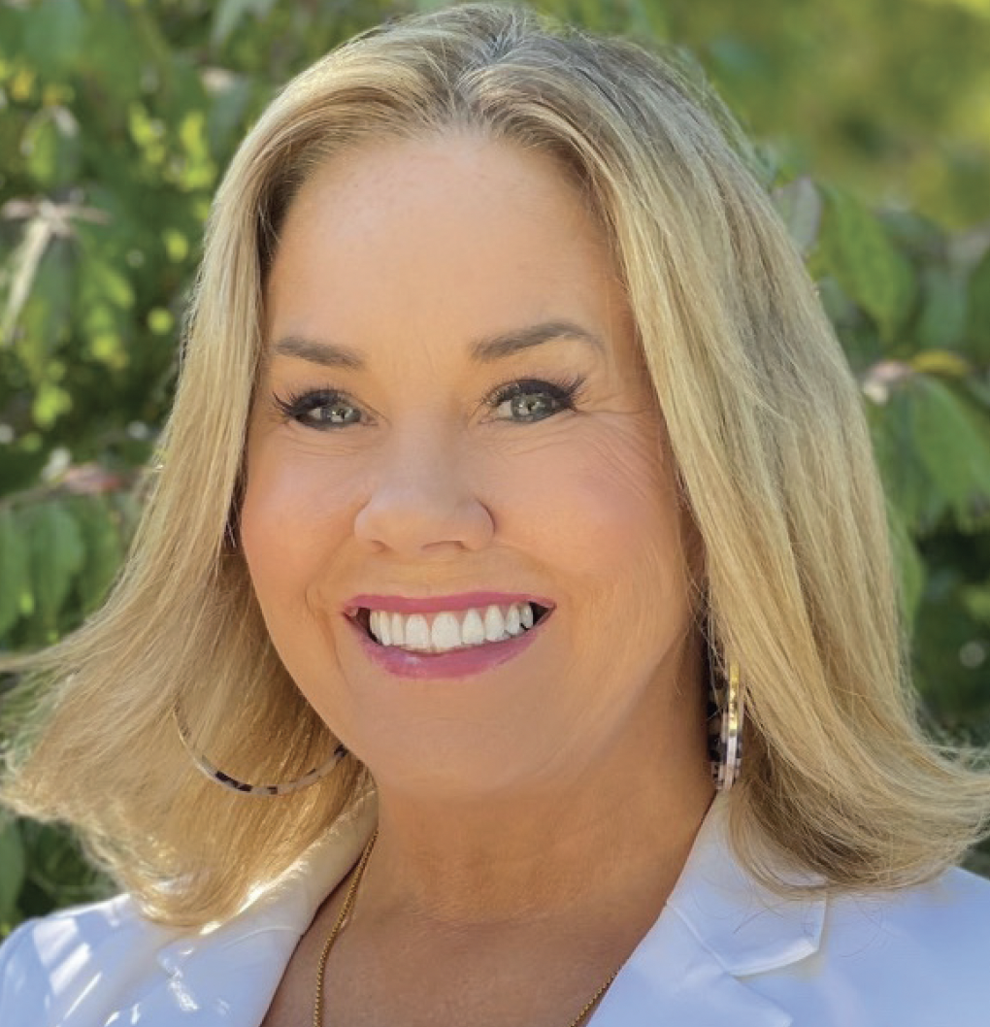 PinkaBella Cupcakes
The story of PinkaBella Cupcakes and PB Franchising starts with Margo Engberg and her quest to change the fact that her adopted children had never had a birthday party. Eventually, Engberg grew PinkaBella into a chain of shops, franchisees, and catering services for large companies. As founder and CEO, Engberg ensures PinkaBella donates a portion of profits and all store tips to various charitable organizations, including programs that care for abandoned children. Engberg and her husband, Doug, have five adopted children. She is passionate about people, especially those in need.
When we were fighting to adopt our first daughter, my husband and I became keenly aware of so many kids that needed homes. We started talking about the process of adopting from Guatemala — I had always had a heart for Guatemala. We flew out to see the baby, and when we were there on the elevator, two older children were with the facilitator, and they asked if we were adopting them, too. They asked in Spanish, and my husband said, "Yes." We never expected to do that. We felt like we did the right thing, and that's what we were supposed to do. When we enrolled them in public school, we found that there were so many children in our kids' school that couldn't afford treats on their birthday. I volunteered to be cupcake mom for kids who couldn't afford treats. The requests were crazy, so we opened PinkaBella in 2009. We've been able to do a lot of good. We've donated over a million cupcakes to organizations. We've always felt like to whom much has been given, much is required. So that's how we live our life. — Margo Engberg, as told to SQ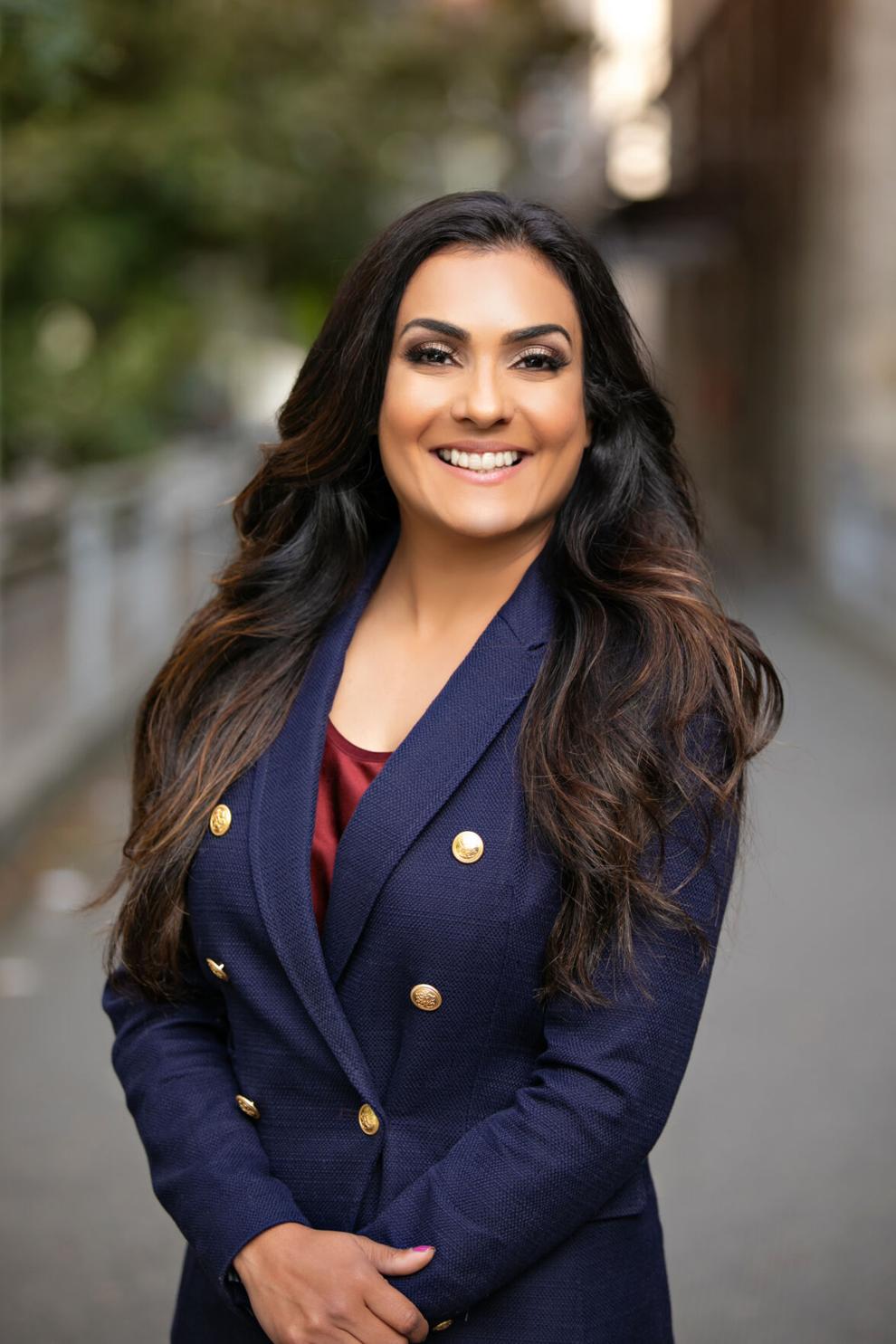 UMM Skincare 
Bellevue-based and woman-owned UMM Skincare — which makes a concerted effort to avoid animal products and testing, dyes, silicones, and other harmful elements oftentimes associated with skincare products — doesn't only consider the environment as it relates to its naturally-made and sustainably- minded products. It also ensures that its very business model contributes to the world's well-being. Founded by Anisha Vinjamuri, the company widens its do-good ethos through its We Care program. A portion of UMM's profits goes toward various ideologically like-minded organizations, including STEPS, Globalteer, the American Cancer Society, and others.
For me, the act of giving back is an extension of my lifestyle. It was a way of life that I have experienced watching my parents lead their life. It is a value system that is deeply rooted within me and makes me whole as a person. Not just the act of giving monetarily or goods, but the dedicated service truly contributes to the sense of purpose in my life. Giving from a place of heart-centeredness and being able to experience the love that shines through from the recipient is the most incredible, unmatched emotion a human will ever get to experience. I think every individual who is in a place to give should lean in and support those in need in any way they can. No act is too small: a hug, food, clothes, shelter, service, education. It should be a way of life. — Anisha Vinjamuri, as told to BP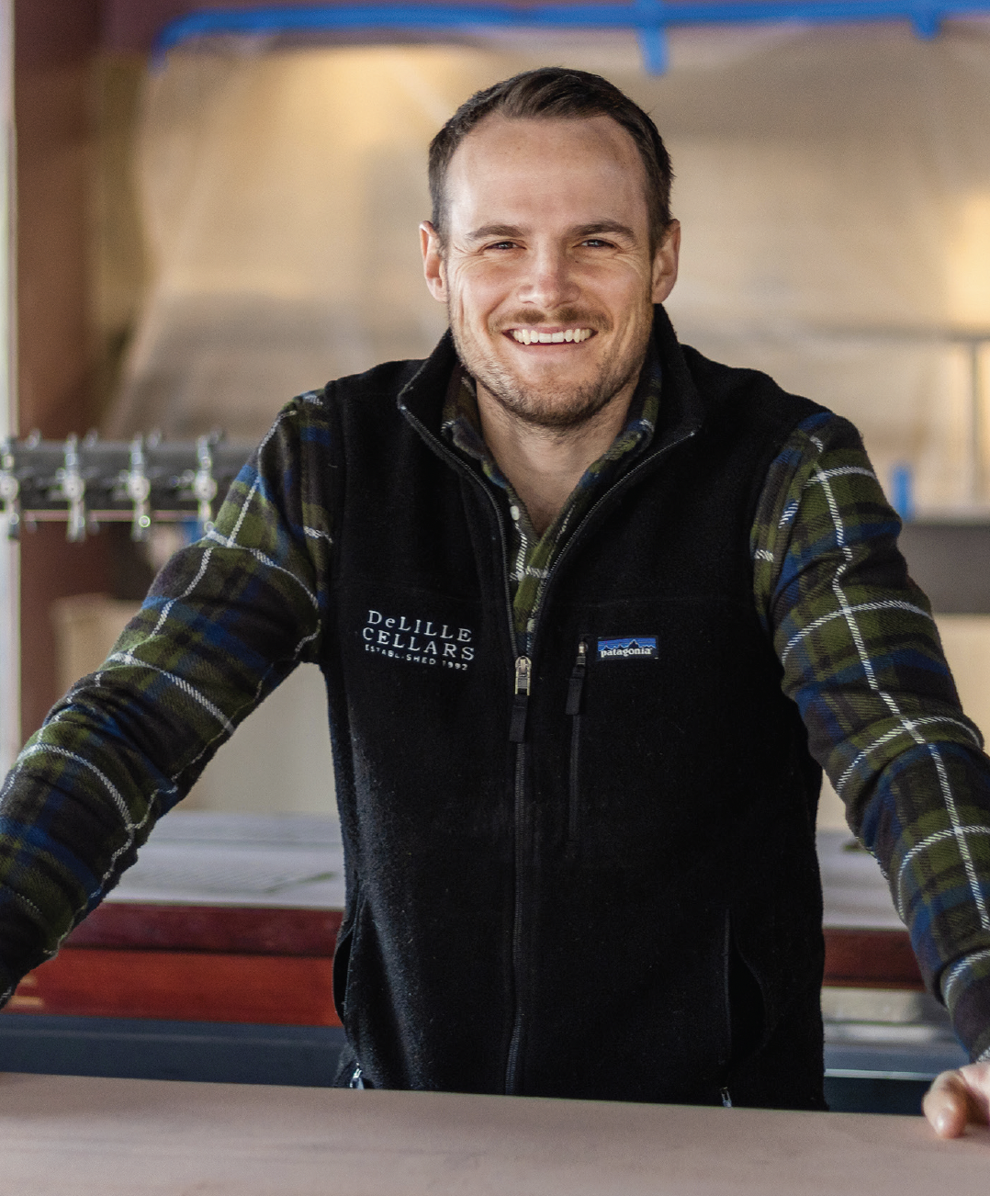 DeLille Cellars
Many know and love DeLille Cellars for its influential and distinctive Bordeaux-style blends. Maybe less known, however, is that the storied wine company prizes giving back to the communities it predominantly serves as much as it does its winemaking technique. DeLille, led by CEO Tom Dugan, has in recent years started a limited-run label engineered specifically to foster its philanthropic efforts, and also has made it a mission in the COVID-19 era to assist with relief efforts through partnerships, scholarships, and more.
DeLille is rooted in a long history and legacy of charitable giving, thanks to its founders. In 2017, we decided to create an annual limited run of our flagship wine, D2, using a special "Heart" label with red foil in place of our traditional gold. Since the launch, we've helped raise over $500,000 for local nonprofits and our charity partners through direct donations and sales givebacks. We're especially proud of the work of late to support COVID-19 relief efforts through the Seattle Foundation and LifeWire, assist restaurant workers through Big Table, and establish the Woodinville Wine Country Diversity Scholarship at WSU in partnership with Chateau Ste. Michelle. — Tom Dugan, as told to BP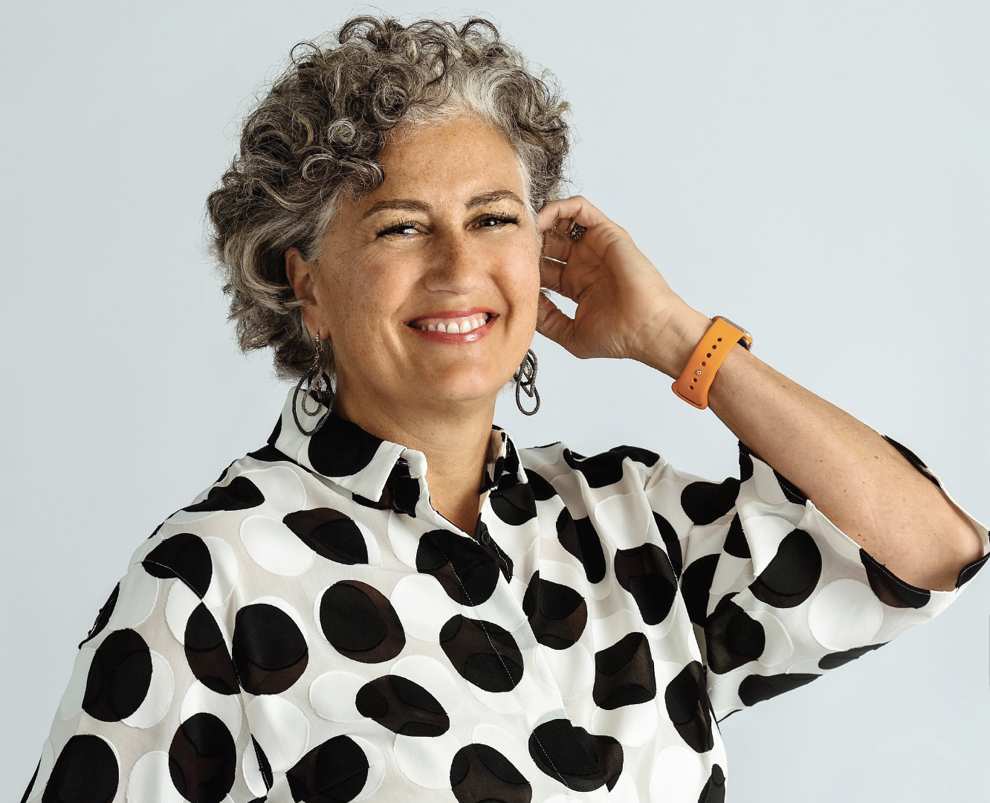 Seattle Chocolate Co.
Seattle Chocolate Co. launched in 1991, but a big part of its story didn't start until 10 years later. Following the 2001 Nisqually Earthquake that destroyed the original factory, Jean Thompson, then just an investor in the company, stepped up to serve as its owner and CEO. Since then, the company has grown and launched its sister brand, jcoco. The intended purpose of jcoco, launched in 2012, is to fight world hunger, one chocolate bar at a time. Since its launch, more than 4 million meals have been donated.
There are many causes I care about and have supported over the years. I firmly believe in the power of numbers, which is why we harness the popularity of chocolate to encourage consumers to give back to their communities, too. The very best thing about owning my own business is being able to steer the ship in the direction of my heart, like supporting mission-based organizations that are dedicated to causes like equality, sustainability, food security, and more. As I get older, my view is less inward and more focused on my community and planet. For instance, nothing irritates me more than plastic water bottles. So many things have hidden plastic that prevents them from being recycled, and it can be extremely difficult to live, eat, and shop in an environmentally friendly way when companies don't make those choices available. I can provide good environmental choices to consumers: recycled or compostable wrappers and minimal plastic in our packaging, so I feel like I can make a real difference by holding my brands and, eventually, the larger chocolate industry to higher environmental standards. I'm so fortunate that Seattle Chocolate Co. helps bring my giving wishes to life. — Jean Thompson, as told to MM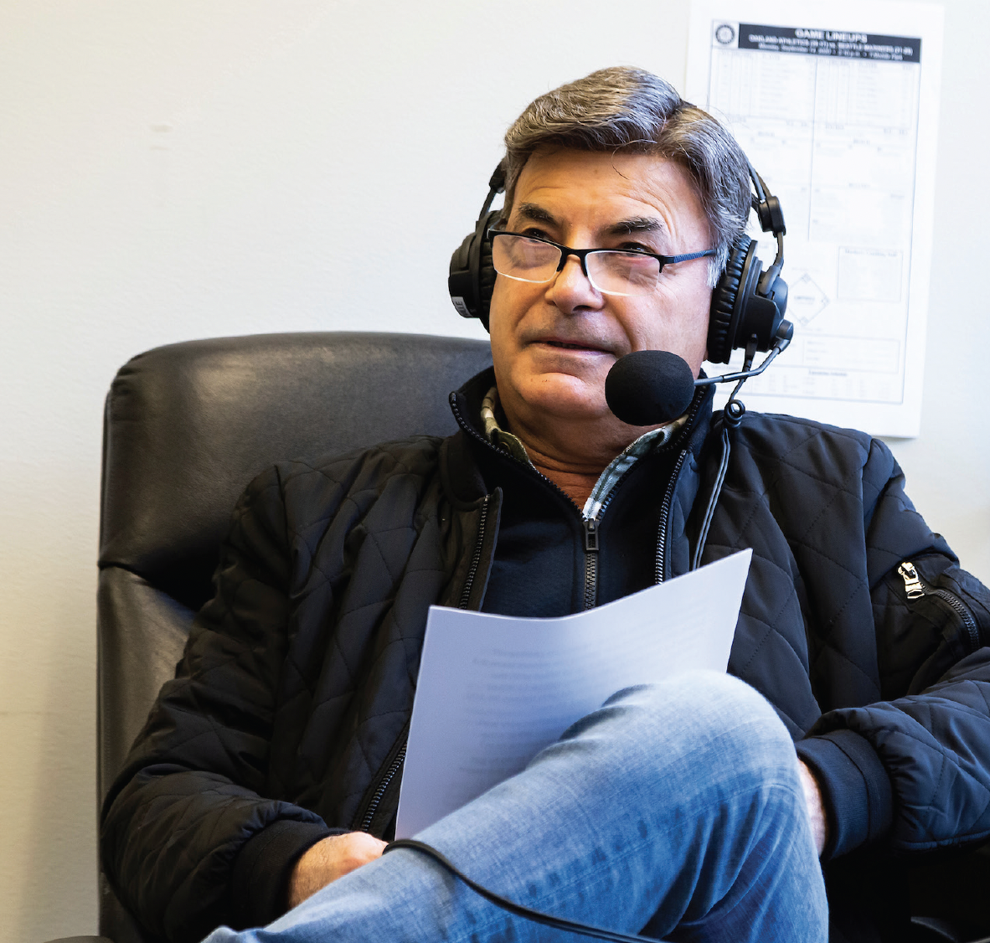 Toys for Kids
Rick Rizzs may be the voice of the Seattle Mariners, but he's also Santa Claus — in a way. At least, that's how many children impacted by homelessness see Rizzs each holiday season. After realizing how severe the homelessness crisis was in 1995 — King County counted more than 8,300 in its annual unhoused census — Rizzs banded together with friend and then-Mariner Dave Henderson. With the help of other Mariners players and a few agencies addressing homelessness, the duo delivered toys to families experiencing homelessness during the holiday season. Twenty-six years later, Rizzs is president of the Toys For Kids (TFK) organization and has delivered toys to thousands of kids and provided more than $10,000 in scholarships.
(We rounded up then-Mariners players) to find these kids and buy them toys for Christmas. That first year, we raised $18,000 among ourselves and worked with three homeless agencies ... we purchased toys for about 400 kids. Twenty-three years later, in 2019, our dinner and auction raised over $700,000, and we worked with over 35 different homeless agencies and purchased brand new toys for over 12,000 homeless and underserved children in Washington. We also awarded six $5,000 Dave Henderson college scholarships to high school seniors ready to further their educational careers in honor of Dave, who passed away in 2015. The main reason we do this is because of the great need in our community to help these kids realize the holidays are a special time of the season, and we make sure Santa Claus shows up for them at Christmas. Each toy they receive is a symbol of hope that they and their parents will have a chance at a better life. — Rick Rizzs, as told to MM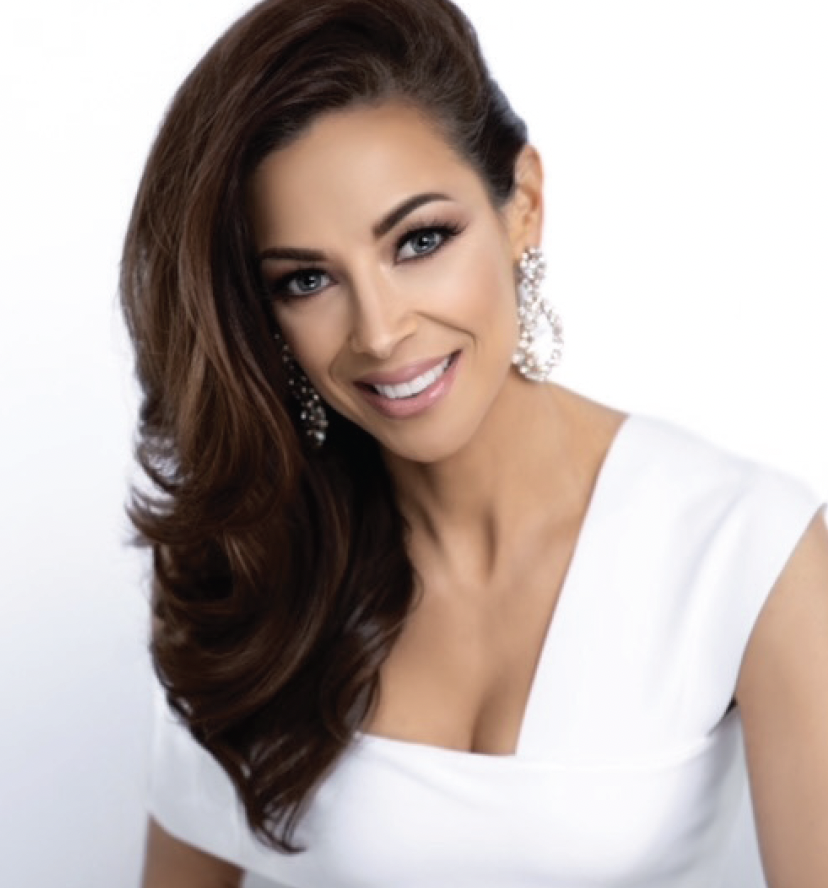 Wright Runstad & Co.
Linda Hoffner's day gig as a senior property manager at Wright Runstad & Co. is a job she is passionate about, but she said what really fills her cup are her community service endeavors. Hoffner launched her property-management career in 2008, but her continued pursuit of community involvement never wavered and, in 2020, it helped earned her the title of Mrs. Washington America. Though her yearlong tenure as Mrs. Washington came to a close in August, Hoffner remains focused on community service, especially through her work in helping to develop Bellevue's Spring District neighborhood.
During my reign as Mrs. Washington America, I worked hard to support the communities and organizations across our state most affected by the ongoing challenges of COVID-19. I raised thousands of dollars for various charities, including Habitat for Humanity, Girls on the Run, Sophia's Place, and All Kids Win. I spent countless hours volunteering at food banks, community donation drives, farmers markets, youth organizations, and many more. I found ways to get creative with appearances during the pandemic and made the most of my Zoom account when in-person options were not available. My reign was focused on serving the needs of the greater Washington community and inspiring those around me to follow suit. We have never needed each other more than we do now, and I hope that the spirit of service and unity is something that carries itself forward for decades to come. — Linda Hoffner, as told to MM