This year's 30 Under 30 competition opened our eyes to so many ambitious, goal-oriented, and passionate Eastsiders that we had a hard time selecting the honorees. There was a 16-year-old high school student whose technology startup is rapidly gaining ground. There was a TV reporter who knew who she wanted to be even as she left the former Soviet Union with her family at age 5. And then there was the SoulCycle instructor who is so beloved by his students that 19 of them felt motivated to nominate him — more than any previous nominee in the history of our competition. After much debate, we landed on what we felt was the best of the best. So now we present to you: the 2018 class of 30 Under 30 honorees.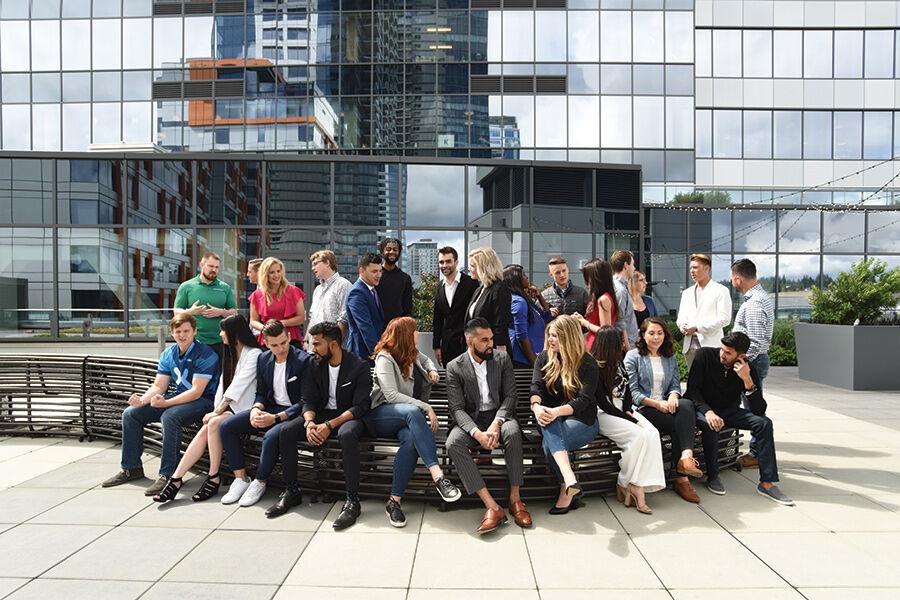 Words by Zoe Branch, Joanna Kresge, Olivia Langen, Todd Matthews, Cole Paxton, Sophia Sonovich, and Courtney Wolfe
Photos by Tori Dickson, Jeff Hobson, Jason Matias, and Roman Rivera
---
Join us Thursday, Sept. 13, at WeWork Lincoln Square in Bellevue as we honor this year's winners.
Tickets are available here.