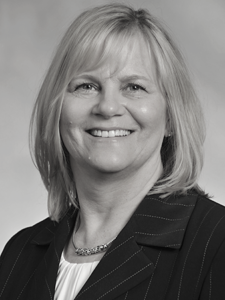 Q: What are the benefits of a Small Business Administration (SBA) 504 Loan?
A: The SBA 504 loan program is a government-backed term loan for the purchase, refinance, or construction of commercial real estate that allows business owners the opportunity to take advantage of favorable terms while removing some of the barriers to traditional financing options. As an added benefit, working with an SBA Preferred Lender allows for timelier financing for businesses. The process can be long and arduous, but if you have the right people with a long history in the program, it's well worth the time.
Contact Heritage Bank's Heckert at either (425) 787-5549, or at her email, Christine.Heckert@HeritageBankNW.com. For more insights from Heckert, click here.