Why is it important to have a relationship manager on your side?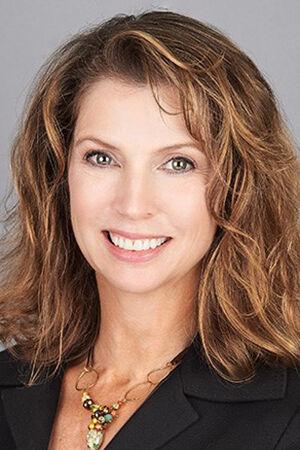 Imagine if instead of fumbling through a maze of 1-800 numbers to find product experts spanning across multiple offices within one bank, there was one person whobrought together all of these experts on behalf of your business needs. This common-sense approach, known as a relationship management model, focuses on the "big picture" of what customers need from a financial partner to achieve their goals. Which means, rather than a model that encourages one-off products and services, a dedicated banker—with the experience and knowledge of the customers business—can draw upon the bank's best talent on that customer's behalf.
Reach Thompson at (425) 455-2555.