According to Mark Olson, owner of Bellevue's Unique Art Glass, "Confidence is what makes you (the business owner) credible." To succeed, he recommends businesses "communicate with customers and don't make excuses for mistakes or miscommunication."
"Make sure you do what you say you're going to do as much as possible," Olson said. "The truth is always best, and you should strive to make the customer happy, even if it costs you."
And, after 42 years in business, Olson should know something about what it takes to stand the test of time. In a nutshell, he urges every business owner to "thrive on the gratification of the finished project."
Unique Art Glass began as a sole proprietorship in 1977, when Olson, inspired by an intern from his high school art class, was hired for his first commissioned job. He was 19 years old and rented a small shop just off Northeast Eighth Street and made stained glass for homeowners and builders on a part-time basis while working for Spectrum Glass full-time.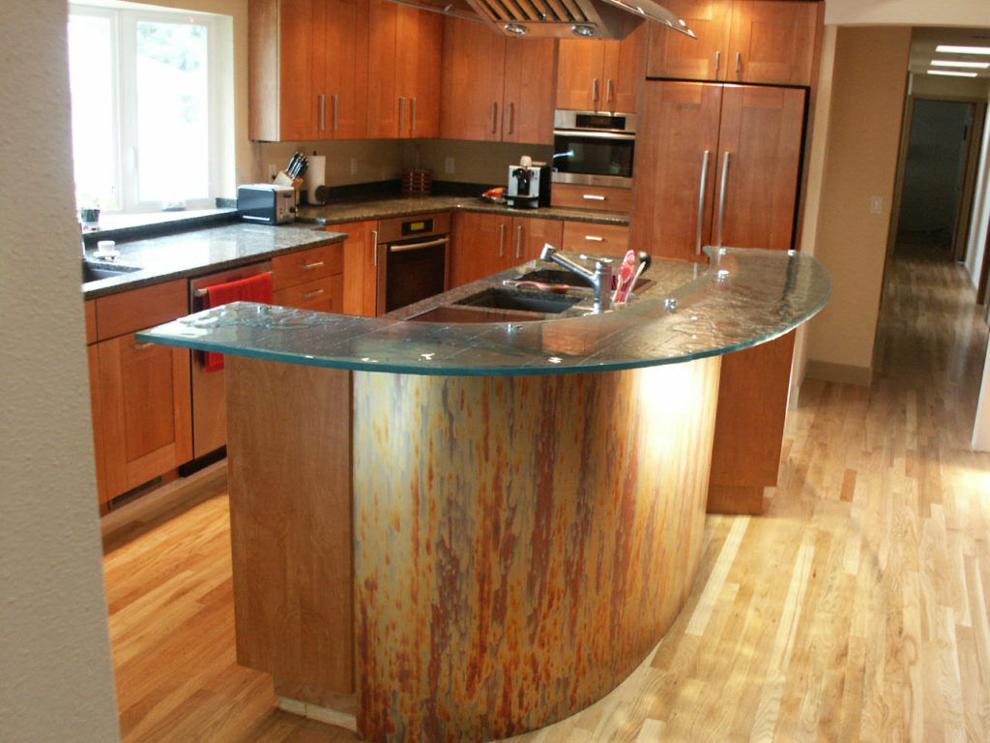 In 1979, Olson enrolled at the Pilchuck Glass School in Stanwood. He recalls the marketing workshop taught by Dale Chihuly as a highlight. "Dale told us there are many talented artists, but if you don't market your work and yourself, you won't financially be able to sustain a living," Olson said. "It was probably the best thing I learned while in his session."
According to Olson, Chihuly urged students to create and send press releases. Following Chihuly's advice, Olson has been featured in several newspapers and magazines over the years, his first coming in 1981 in the Woodinville Weekly.  
Over the next 10 years, Olson continued to work full-time and moonlight in his own business. Then, in 1989, he began to focus on his own business. Today, Unique Art Glass is a thriving company with three Pacific Northwest retail outlets, a fabrication team, and an "heir apparent": Olson's son, Zach, who has taken over the day-to-day operations.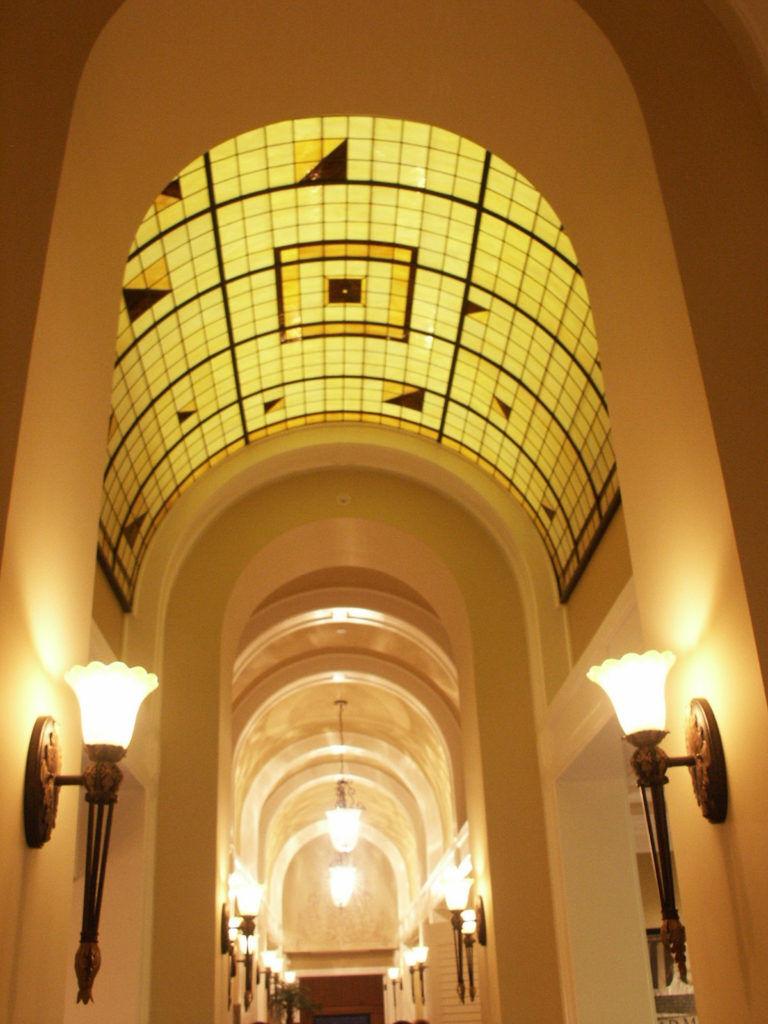 Olson has overcome some tough times, including a bump in the 1990s, when the North American Free Trade Act sent his spec builder business to mass producers overseas. "Fortunately, I could see the transition happening and shifted my focus directly to the homeowner," he said. "I concentrated on anything that had to be custom, promoting myself as a custom glass artist.
"I've had to lay off in the downturns and add different types of glass products, such as kiln-formed glass, etched glass, crazy custom doors, and decorative acrylics," Olson added. "Staying in business always meant looking for something fresh and having a niche over the competition."
Olson's final advice: "Be seen, don't be shy, and tell people who you are and what you do with humble passion — but don't be too humble."