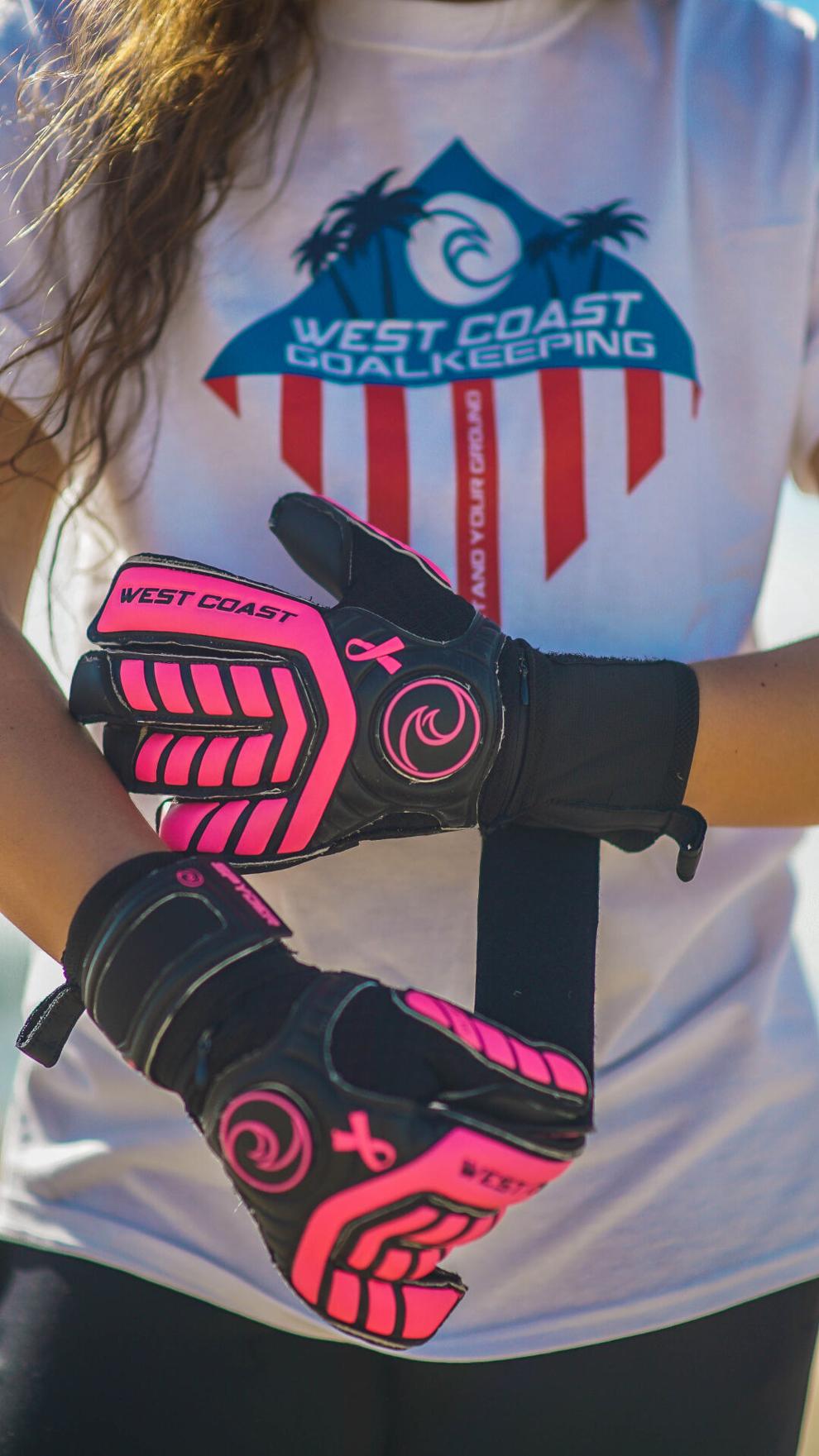 According to Shawn Norris, president and owner of West Coast Goalkeeping LLC, many entrepreneurs expect to make money the first few years, yet it rarely works that way.
"It costs money to build a foundation, and you need to hold through year three to make more money," Norris said. 
Norris should know. He launched West Coast Goalkeeping on a whim because, like most parents of young goalkeepers, he was frustrated about burning through gloves every two to four weeks. Norris recalled the market options being polarized with "replica toy gloves or $200 gloves from top brands."
Experienced in both manufacturing and marketing, Norris pondered how to bridge the gap. "You know that guy who thinks he can make something cheaper and better?" Norris quipped. "I started telling friends, and they were asking for them, so I decided to make 1,000 pairs and see what happened."
Norris took a loss the first few years, but in the past eight years, his company has gone from nothing to seven figures in glove sales. He now believes his is the largest dedicated goalkeeping brand in North America.
Orders come through an e-commerce portal, built to match the presence of other sports brands, but perform better in search engines. "We actually had to build a brand, because off-brand gloves generally don't sell to brand-conscious Americans," Norris explained.
Norris also knew his gloves would have to be aesthetically pleasing and worn by professional athletes. "The pros wore our gloves right away and gave us feedback," he stated. "If a pro said, 'What about this?', we would make a test sample, and this helped us make the product better."
According to Norris, following the narrow path has kept the brand intact. "We don't sell on Amazon, because we believe innovation and success aren't about going where the herd is," he said, warning there are financial consequences either way. "We've been asked to sell on soccer.com, but we don't, because we won't drop prices and jeopardize wages or quality."
Quality is a company trade secret. Norris explained he was out to make the absolute best product, regardless of price, and reverse engineered it for best pricing. Ironically, the strategy backfired. "We started at a much lower price, but it was too low, because people didn't believe the product was real," he said. "We learned people aren't cheap; they're just choosy about where they spend money."
Norris also had trouble convincing consumers they were buying what the pros wore. "Customers thought we kept a side stash for pros, but everyone gets gloves from the same stock," he said.
The company uses three worldwide manufacturers and distributes from its Maple Valley headquarters. Norris doesn't believe in exit strategies and plans to expand territory and product. He said they'll do what always works — figure out how to make the mundane interesting.
"We've done focus groups and now sell a ton of black gloves," Norris said. "Goalkeepers change jersey colors routinely, but they like black gloves, because black goes with everything and doesn't show dirt."