Bellevue-based Nintex, which provides process management and automation software for companies and governments, continued its recent growth in October, when it acquired Bellevue-based K2 Software Inc., a provider of digital process automation (DPA) software solutions.
K2 is Nintex's third and largest acquisition since Thoma Bravo became majority owner in early 2018, said Eric Johnson, Nintex CEO. Terms of the deal weren't released. It likely won't be the last deal Nintex does.
"I would expect us to continue to do more acquisitions; in fact, we may even be able to announce an acquisition or two more in even the next few months," Johnson said in an early October interview. "Different types of acquisitions are out there, but we're going to continue to do acquisitions."
With K2, Nintex now serves more than 10,000 customers, including more than 50 percent of the Fortune 500, and generates more than $200 million in annual recurring revenue, making Nintex the world's largest privately held process automation software vendor, the company said in a mid-October press release announcing the deal's completion.
"It's exciting to officially bring two technology innovators together to help organizations everywhere solve their process problems and automate work with easy-to-use and powerful software solutions," Johnson said in the release.
Asked in the interview to explain some of what Nintex does, Johnson noted how many companies still rely on manual processes using paper or email.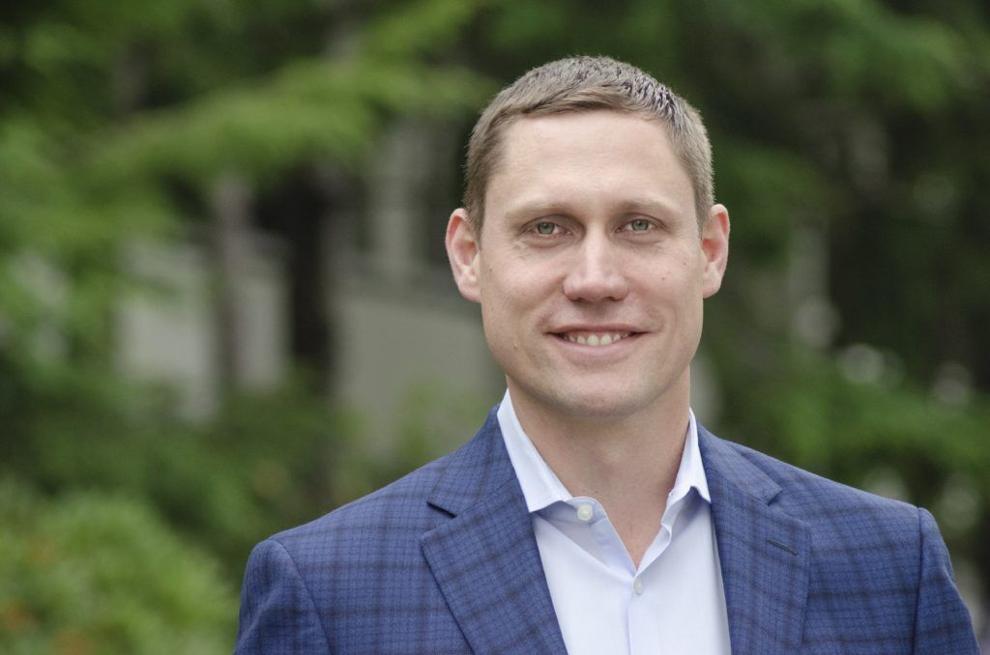 "If you think about it, why would you be approving and routing things in email? Or why would you be reviewing and approving things in pieces of paper? That's really inefficient, and it doesn't give you a good record; it's not a reliable process," he said.
"What we basically do … both companies effectively provide technology capabilities that allow people to quickly build applications that automate those processes," he continued. "So whether it's the capture of information in a mobile form; whether it's the advanced logic and routing, which we consider workflow; generating a document, e-signature, process mapping — all of those are just components of technology you would use to eliminate that manual process. So we're all about eliminating manual processes and doing it very quickly."
With K2 in the fold, Nintex now has about 900 employees worldwide, including about 150 in Bellevue. It has customers in more than 90 countries. Johnson, who grew up in the Northwest and has been CEO of Nintex since 2018, praised the region's tech talent, especially on the Eastside, and what it means for companies like his.
"The Eastside has a really vibrant technology scene, and I think it's got enough momentum now where it's sort of building on itself, sort of a self-fulfilling cycle of goodness at this point," he said. "For us — with having really large, big dreams — having access to some of these really talented people with great experience is a big deal. … Having a corporate HQ in this area with access to some really talented people is a good thing."
Even Nintex's Bellevue office location at 10800 NE Eighth St. (the U.S. Bank building) has good mojo. The building was Microsoft's first headquarters office in Washington before it moved to Redmond.
"A great company started in this building, and we're just kind of the next great company to come in," Johnson said with a smile via Zoom.