FROM THE PR SIDE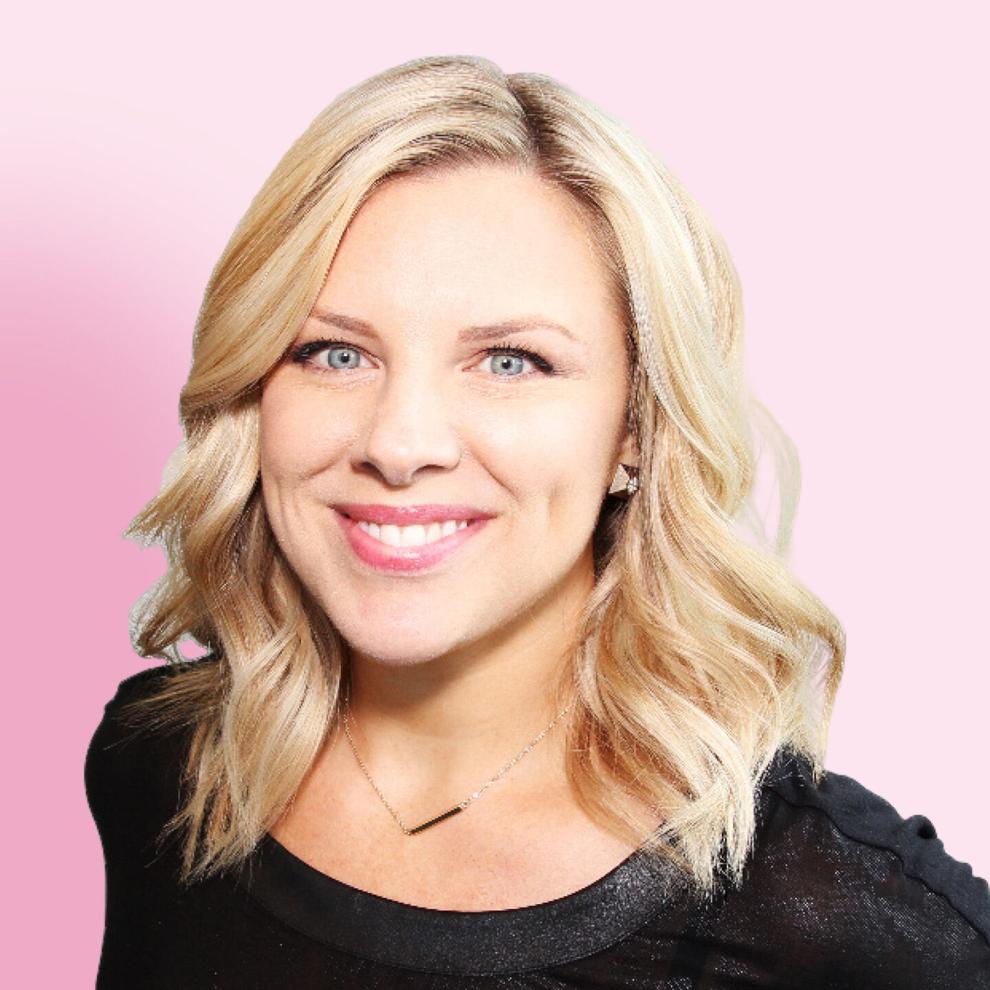 Jennifer Archer, senior vice president at WE Communications, sees the power of influencers firsthand; she even takes notes during (socially distanced) walks with friends. Whether the conversations turn toward alluring recipes to try or home décor to covet, suggestions for inspiring people to "follow" always slip into the mix.
The team at WE Communications works with local clients like Microsoft and Ste. Michelle Wine Estates, as well as those outside of the Pacific Northwest, such as McDonald's and Volvo. Archer encourages clients to view interactions with influencers in a nontransactional way; she believes these are relationships to be tended to over time.
"If we're working with someone," she said, "we need to work with them as they are." She counsels clients to avoid being heavy-handed and to instead listen to the individual. "Let's hear what they recommend," Archer said, "what they feel their followers will appreciate." She believes that the micromanaged and "one-and-done" posts stick out like a sore thumb; followers can pick up on that level of inauthenticity.
Archer recommends taking a long-term view of the collaboration so it will resonate with the audience. "You want to keep feeding that relationship, cultivating it," she said. It's important to find influencers who are relatable; can engage in a two-way dialogue; have their own natural brand; and have product affinity, too. Archer believes that, when all of these aspects align, these engagements provide an opportunity for the influencer and brand, as well as a resource for the followers.
She explains that matching clients with influencers is a collaborative process. She asks clients: "What is your criteria, and what does success look like for you?" While some choose to use a macro-influencer, others see the benefit of a micro-influencer who perhaps feels more approachable. "At the end of the day," Archer said, "we want to put something into the world that provides a bright spot."
Archer also discusses some of the shifts caused by the COVID-19 pandemic. In an environment where they would typically be pitching for folks to conduct in-studio interviews, new opportunities have arisen for influencers via Skype or Zoom. These interactions on social media platforms (like Instagram Live conversations, for example) are even getting traditional media coverage, which is something new.
"The traditional media world is merging a bit with social media," Archer said. She adds that influencers' posts can be like "a mini focus group," allowing people to react to products and services with a certain degree of candor. "It's important to not be defensive when some of the negative comes," she said. "It can be helpful."
Osborne Northwest Public Relations keeps its office in Seattle, but has several connections with Eastside clients, including the Bellevue location of The Crab Pot. The company often partners with Eastside influencers — or with influencers whose engagement reaches the region. "It's an important market for all of our clients," said company President Erin Osborne. 
And the pandemic clearly changed the way many of these influencer collaborations evolved.
"The biggest strategy in the shorter term of COVID," Osborne said, "was remaining connected with our community throughout the temporary closure, so digital influencers played a role in that." This also led her company to help clients create strategies for how to navigate this new virtual world.
As one example, its Red Mountain AVA Alliance client had to adapt to the times and make a plan for its winery tasting rooms, several of which are in Woodinville. For virtual wine tastings done via social media, Osborne said, "Support from both media and influencers is helpful in drawing a new audience. But I think doing it well and figuring out how to maintain interest has been the key part we've navigated. It's not that fun to just sit and watch someone else drink wine."
BRAND ENGAGEMENT
Some companies, like Life Time Athletic, with one of its fitness centers located in Bellevue, choose to use internal team members as "brand influencers/ambassadors" to promote events and offerings for their fitness center. When the COVID-19 crisis first struck, the company began offering complimentary online classes, available to anyone.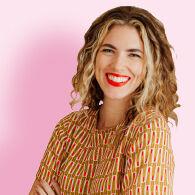 Ava Beilke, associate director of social media for the company, said, "For Life Time, employee advocacy is influencer marketing. The vast majority of our influencer marketing efforts have been driven by our group fitness and personal training performers. Through social media training, we have enabled our team members who have anywhere from 500 followers to 100,000 followers each, and asked them to share their expertise, thought leadership, and to create connections with Life Time members via their personal social media channels."
Beilke knows that people come to Life Time for the company's beautiful spaces and amenities, yet members stay because of the authentic relationships built with the brand's performers.
"Even after a few years of running an internal influencer program," she said, "our vast team member base is still largely untapped, which is why we mainly work with internal sources."
The company notices increased engagement with performer-generated content.
"It's more socially native than most brand content, and in the social space, social-native works best," said Beilke. When asked how this form of marketing helps grow the Life Time brand, she replied, "It's no secret that, now more than ever, consumers crave authentic relationships. We also know that consumers still seek out authentic word-of-mouth recommendations and consider word of mouth critical to purchase decisions. This desired combination of authenticity, trust, and word of mouth is exactly what influencer marketing delivers for our brand."
AN INFLUENCER'S PERSPECTIVE
Eastside resident Kusum Basavaraju — aka @passionpurposepassport — has been part of the influencing world for four years. On Instagram, for example, she currently tallies 84,600 followers. She keeps extremely busy working with a variety of brands, covering topics from travel and lifestyle to parenting. When choosing whom she works with, she's specific about one thing: whether a brand's values match her own. For example, she often promotes health and wellness, but would never connect with a pill-popping weight-loss scheme. It's imperative that the brand's mission aligns with her own beliefs.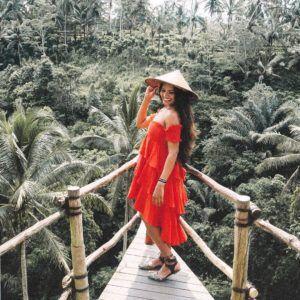 Basavaraju is active on several platforms (Instagram, Facebook, her blog), and offers clients various packages to choose from. She loves how this role allows her to learn about new products and services she would've otherwise never experienced. She's noticing a change in the extent to which brands try to control content, too.
"More brands are learning how the influencer market works," she said, adding that many are increasingly open to allowing for creative freedom.
Even so, she predicts that about 95 percent of clients ask to see the content she's created before it goes live — whether a blog post or an Instagram story, examining everything from the text created to hashtags displayed. Some brands send back tweaks or adjustments to the message they hope to convey. Basavaraju has limited ways to track the metrics of her posts' engagement, unless there's a link that can track directly to sales of a specific product. Yet the aim of her posts is often more broad, anyway.
"Most (clients) want to create brand awareness," she said.
And just when Basavaraju thinks she's mastered one platform, it changes its algorithm (like Instagram), or a brand-new one emerges (like TikTok). "Every single one is constantly evolving," she said. "You have to evolve with it, too."