Washington state's video game industry ranked second nationally in economic impact, according to a study shared in December by the Entertainment Software Association. Many of the companies making video games are located on the Eastside.
In 2019, the industry generated $11.6 billion in annual economic output in Washington state, while supporting nearly 48,800 jobs, according to findings made by TEConomy Partners LLC in the study prepared for ESA. The jobs number includes more than 15,000 people directly employed by the video game industry and more than 33,700 indirect or induced jobs. Total economic impact also includes direct, indirect, and induced output.
Washington has 151 publisher, developer, and hardware company locations, according to the study. California ranked No. 1, with $51.8 billion in annual economic impact. Texas was third at $4.2 billion.
The U.S. video game industry in 2019 generated $90.3 billion in annual economic output and supported nearly 429,000 U.S. jobs, including about 143,000 people directly employed by the video game industry, averaging more than $121,000 in annual compensation, ESA said. Video game industry-related activity generates $12.6 billion in federal, state, and local taxes annually, ESA added.
More Tech News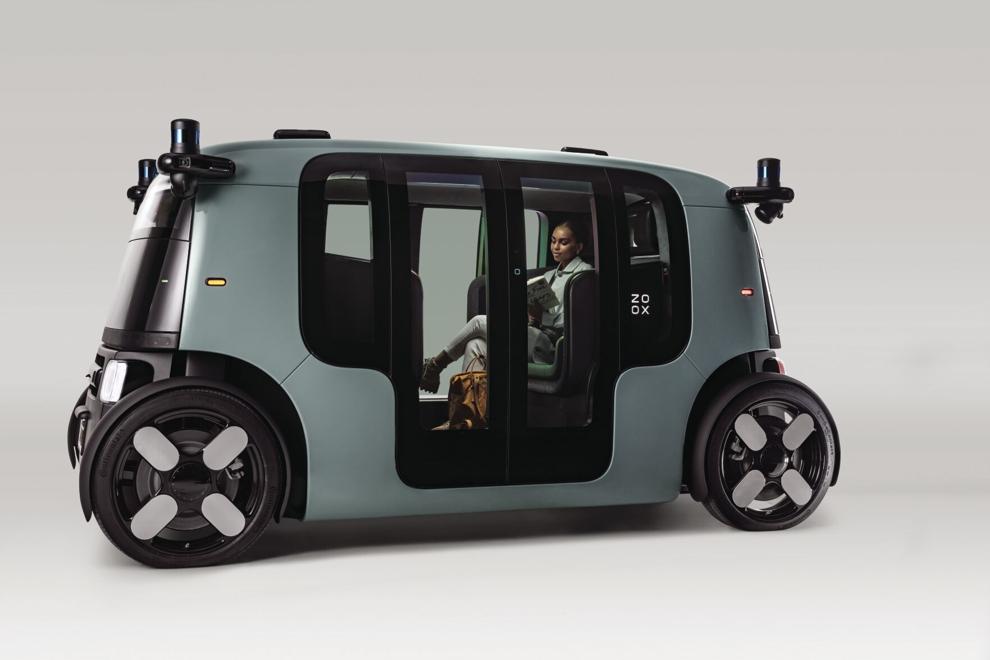 Amazon's Zoox Reveals Autonomous Robotaxi
Zoox has revealed its robotaxi — an electric autonomous vehicle capable of traveling up to 75 mph in both directions — a milestone in a six-year effort toward the company's vision of building an autonomous robotaxi fleet and ride-hailing service. The robotaxi, which is being tested in Las Vegas, San Francisco, and other Bay Area locations, was revealed in an Amazon blog on Dec. 14. Amazon acquired Zoox in 2020.
The vehicle is first with bidirectional driving capabilities and four-wheel steering, allowing the vehicle to maneuver through compact spaces and change directions without the need to reverse, the blog said. Zoox engineers added proactive crash prevention, including more than 100 safety innovations that do not exist in conventional cars, including a novel airbag system for bidirectional vehicles and carriage seating that envelops passengers in all four seats, the blog said.
Sensor architecture combines cameras, radar, and LIDAR to obtain a 270-degree field of view from all four corners of the vehicle, eliminating typical blind spots and allowing the vehicle to consistently track objects next to and behind it — including pedestrians, cyclists, and other road users, the blog added.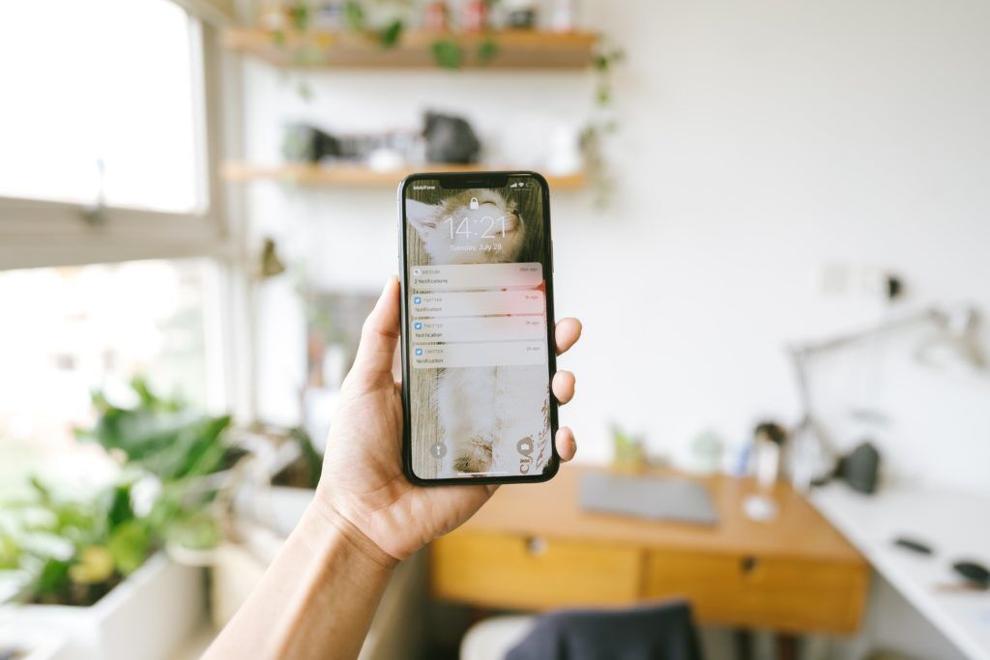 Eastside Represented in Deloitte 2020 ʻNorth America Technology Fast 500' Rankings
Twenty-five Washington companies, including seven from the Eastside, made Deloitte's 2020 "North America Technology Fast 500," an annual ranking of the fastest-growing North American companies in the technology, media, telecommunications, life sciences, fintech, and energy tech sectors. Technology Fast 500 awardees were selected based on percentage fiscal year revenue growth from 2016 to 2019. Overall, the 500 companies achieved revenue growth ranging from 175 percent to 106,508 percent over the three-year time frame, with a median growth rate of 450 percent, Deloitte said in a news release. Eastside companies, by rank, making the list were: No. 59, Quadrant Resource LLC, Redmond, 2,430 percent growth; No. 156, Auth, Bellevue, 761 percent growth; No. 250, Icertis, Bellevue, 451 percent growth; No. 307, Smartsheet Inc., Bellevue, 336 percent growth; No. 316, Zenoti, Bellevue, 320 percent growth; No. 393, iSpot.tv Inc., Bellevue, 238 percent growth; and No. 403, BioLife Solutions Inc., Bothell, 233 percent growth.
AWS and Zoom Extend Strategic Relationship
Amazon Web Services Inc. (AWS), an Amazon.com Inc. company, announced in November that Zoom Video Communications Inc. selected AWS as its preferred cloud provider. The multiyear agreement extends the relationship between the two companies that dates to 2011, enabling Zoom to rapidly scale its service on the AWS cloud, meet the challenges brought by the COVID-19 pandemic, and deliver reliable services and continuous innovation for its expanding base of corporate and individual customers, AWS said in a press release. When the COVID-19 pandemic began impacting businesses, schools, and governments around the world in early 2020, Zoom expanded its relationship with AWS to keep up with surging demand. Over the past year, Zoom has grown on AWS from 10 million daily meeting participants in December 2019 to more than 300 million daily since April 2020, AWS said. Zoom will continue to leverage AWS's global infrastructure and services, and AWS and Zoom are collaborating to develop new solutions for Zoom's enterprise users to integrate Zoom services with Amazon devices and capabilities to make it easier for organizations to run hybrid office and remote work models.
Amazon Advances Green-Energy Use
Amazon on Dec. 10 announced 26 new utility-scale wind and solar energy projects totaling 3.4 gigawatts (GW) of electricity production capacity, bringing its total investment in renewable energy in 2020 to 35 projects and more than 4 GW of capacity. The new projects will make Amazon the largest- ever corporate purchaser of renewable energy, the company said in a news release. Amazon has now invested in 6.5 GW of wind and solar projects that will enable the company to supply its operations with more than 18 million megawatt hours (MWh) of renewable energy annually. These projects will supply renewable energy for Amazon's corporate offices, fulfillment centers, and Amazon Web Services (AWS) data centers. They also help advance Amazon's goal to reach net-zero carbon emissions across its business by 2040. Part of that commitment is powering Amazon's infrastructure with 100 percent renewable energy, which the company said it's on a path to achieve by 2025.
Last year, Amazon and Global Optimism co-founded The Climate Pledge, a commitment to reach the Paris Agreement 10 years early and be net-zero carbon by 2040. The pledge now has 31 signatories, including Unilever, Verizon, Siemens, Microsoft, and Best Buy.