Issaquah resident Scott Ware, who founded MirrorCache Holdings, Inc., anticipates the company is well on its way to developing a prototype smart safe, known as SmartAccessMirror (SAM), and potentially launching a pilot in Bellevue or Seattle hotels.
The smart safe, which will function as a safe and mirror but also as an interactive, tablet-like device, has received a lot of buzz within the travel industry, Ware said. The company received $300,000 in funding this fall and aims to raise $750,000 to $1 million in the next 12 months.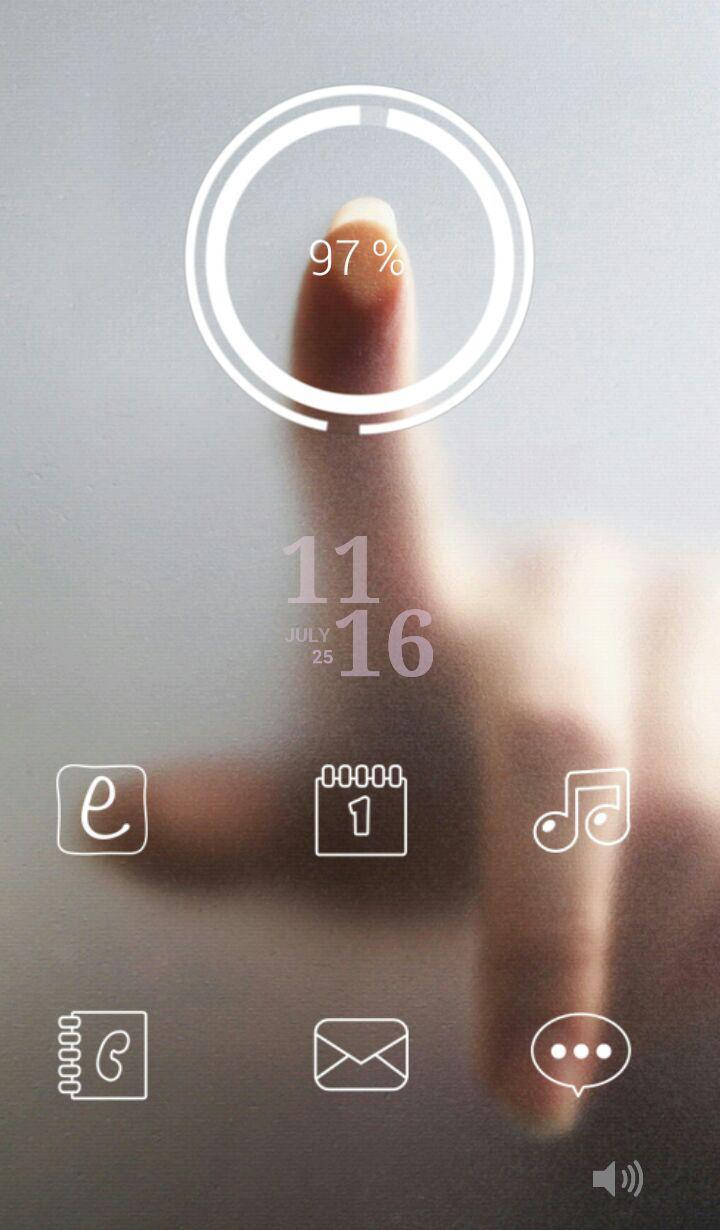 The idea behind the safe was incepted about six years ago, around the time marijuana was legalized in Washington state. Ware remembers being at a dinner party, where the topic of conversation landed on a news article about a toddler who was rushed to the hospital after eating one of his parent's edibles off the kitchen counter.
The banter snowballed from there, until eventually Ware wondered: Why aren't there more locking medicine cabinets?
"A medicine cabinet is fine," Ware said. "But if you're going to have houseguests, or house cleaners, or your 16-year-old kid wants to take your Xanax or Percocet, you should be able to lock that up. And you shouldn't be able to just lock it up; you should know your stuff is safe."
For the last few years, the topic of securely locking medicine cabinets and safes sent Ware down a rabbit hole of questions from which he emerged with an answer: SAM.
Armed with a background working in supplier relations and recruiting for Microsoft, Ware created the proverbial blueprints for an interactive smart safe that looks like a mirror but can be unlocked and opened to store personal items.
In hotels, for example, the face of the mirror could be awakened to order room service, call a valet, opt for a late morning checkout, and search the web for restaurants and entertainment.
The mirror's engineering will pull analytics about the guest based on his or her online behavior — search history, products purchased, etc. — and SAM will tailor its suggestions based on those. It may find that the last time you visited New York, you searched for pizza places, or tickets to a concert, and it'll offer similar experiences nearby.
"It's the ultimate in-room concierge," Ware said.
And if the smart safe isn't "compelling enough," Ware said, there also are plans to have Bluetooth Tectonic Audio Lab speakers built in. These speakers can control sound waves, so the sound is at the same decibel level no matter where you are in the room and can be mapped out so the sound doesn't leak into neighboring rooms.
During the early evolution of the idea, Ware toyed with deploying the smart safes commercially, but decided the travel industry was the best place to start, based on profit margins and his own experience involving the theft of an 18-karat gold watch from an upscale hotel room's inadequate safe.
"I thought: How compelling is the (hotel) safe to use, and how safe is it?" Ware said. "You can Google 'how to crack a hotel safe' and guess the master code. In the end, it's not very compelling to use."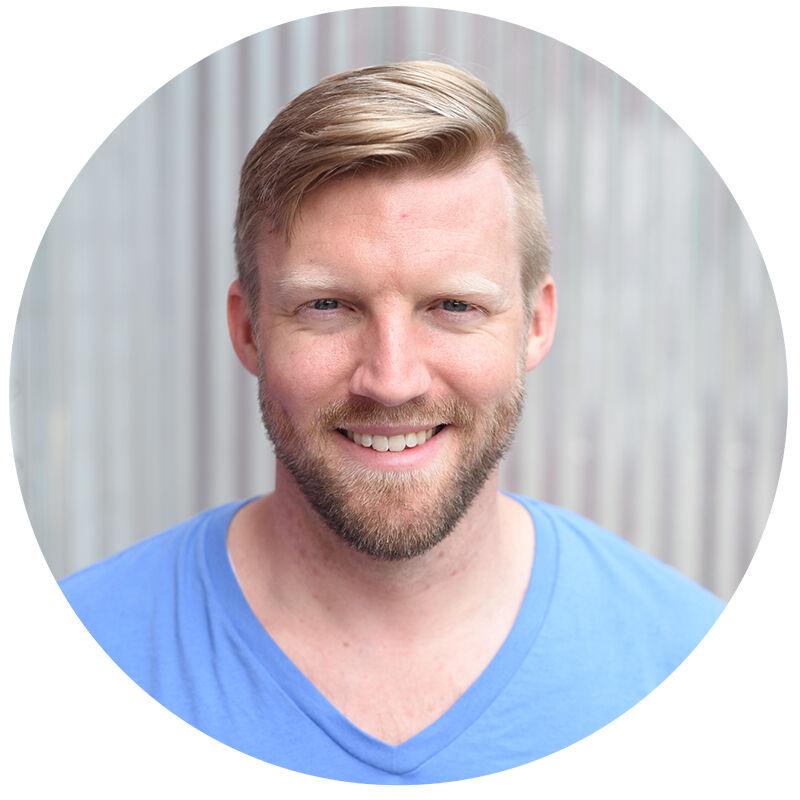 When he started shopping his product idea around to businesses associated with travel, the response was positive, he said. In fact, the company already has seen interest from major players, including Hyatt Regency, Marriott, Sheraton, Disney, Carnival Cruise Line, and Airbnb.
The potential for hotels to increase revenue on amenities was reason enough to want to jump on board. Ware said there are plans to package guest analytics and offer it to the hotels — the idea being that the hotel will know more about its guests' preferences and how to give them a better experience.
The SAM safe and application also will make it easier for guests to become hotel reward members. And if ordering room service or spa appointments is easier, guests may be more likely to indulge in them. Once the pilot program is up and running for a while, the plan is to provide hotels with data on how much the revenue per available room has increased.
However, concerns over access to people's personal information and the potential for abuse are an ever-increasing topic with technology. It's something Ware also has been considering. The two primary pillars of the MirrorCache company are guest experience and security. The user profile created when a guest connects to SAM is reinforced with blockchain, and credit card numbers, addresses, or contact names will never be shared, Ware said. When a guest checks out of her room, she also is checking out of SAM, and the device is reset and ready for the next guest.
As SAM evolves and is upgraded, Ware has plans to incorporate smart room settings, so the device knows what temperature or light brightness the guest prefers, and potentially incorporate a camera for video conferencing, video calls, and photos.
Ware said the plan is to build a prototype and launch a pilot program within the next few months, barring any complications. He's had conversations with several hotel groups, including the Hyatt Regency in Bellevue, Sheraton in Seattle, Seattle Hospitality Group, and Pineapple Hotels, to be the launching pad for the smart safe technology.